Transmission Repair Services in Rockport, TX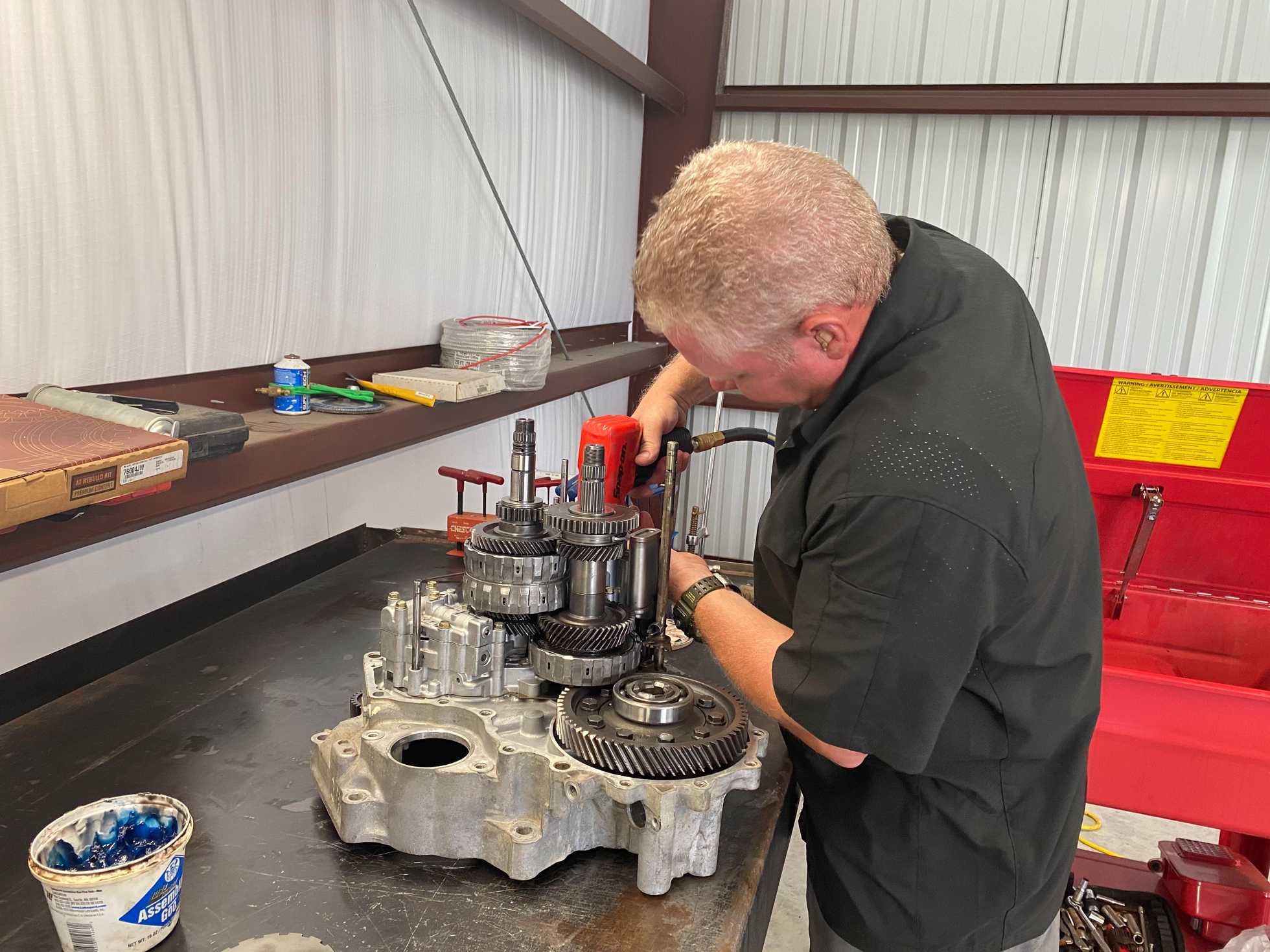 Having transmission troubles with your daily driver? Need a performance upgrade for your high-end vehicle? McNeal Transmission is the foremost authority on transmission services, providing high-performance transmission repair, transmission rebuild services, diagnostics and enhancements to vehicles across Rockport and Copano Village, TX. Our shop is fully outfitted to deliver complete services, and our professionals are some of the most experienced in the area.
From a simple transmission flush service to drive shaft services and even electrical work, we give your vehicle what it needs to function at peak performance and efficiency. Our capabilities are extensive, including:
Brake repair services
Clutches
Diagnostics
Differentials
Drive shaft
Electrical work
Radiators
Transmission flush
Transmission rebuilds
Transmission repairs
Whether your goal is performance or reliability, you'll get the absolute best at McNeal Transmission. We measure our excellence by the quality of our workmanship and the satisfaction of our customers.
Transmission Rebuilds, Flushes, & More
When it comes to transmission diagnostic services, no one knows better than our team. We offer a complete transmission diagnosis and can fix major and minor problems alike to keep your vehicle in prime mechanical condition. From foreign to domestic models, automatic to manual transmissions and even high-performance builds, we're the most-trusted transmission experts in Rockport, TX.
Need a faulty transmission repaired? A damaged one rebuilt? A stock transmission outfitted with performance parts for high-end reliability? We do it all, using superior products from brand-name OEMs. Everything in done in-house, ensuring our seasoned team always has qualified hands on your vehicle.
Automatic transmission
Standard transmission
High-performance vehicle transmission repair
Superior Transmission Service
McNeal Transmission has what it takes to service your vehicle's transmission and vital drivetrain components. If you're having transmission issues or want our experts to take a look at the performance of your vehicle, contact us at 281-683-2113 to schedule an appointment for high-performance transmission repair. We'll have you up and running reliably in no time at all, with a transmission that's built (or rebuilt) specifically for your vehicle.